Homeless man pleads guilty to sexually assaulting teenage girl in Batavia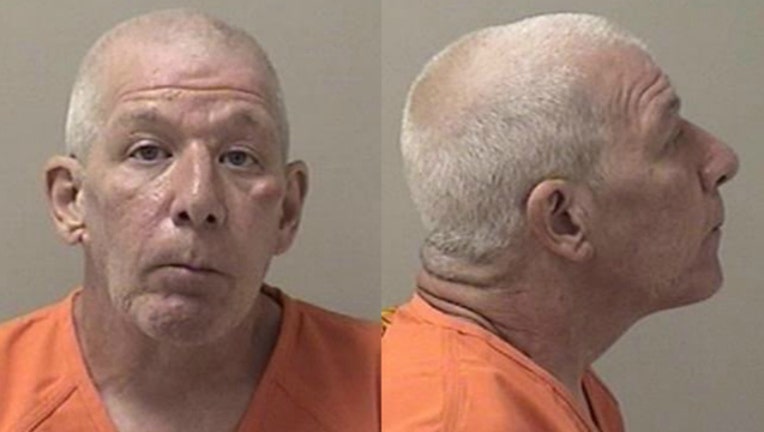 article
ST. CHARLES (Sun-Times Media Wire) - A homeless man pleaded guilty Friday to sexually assaulting the teenage daughter of a family he had befriended last summer in west suburban Batavia.
Jay A. Davies, 53, agreed to a sentence of eight years in the Illinois Department of Corrections in exchange for his guilty plea to a felony count of criminal sexual assault, according to a statement from the Kane County sheriff's office. Kane County Circuit Judge John A. Barsanti accepted the plea.
Davies sexually assaulted the girl, who was 16 at the time, by force at her home on June 25, 2015, according to prosecutors and police. He then rode away on a bicycle but was taken into custody a few days later.
Under state law, Davies must serve at least 85 percent of his sentence, the state's attorney's office said. He received credit for 344 days served in the Kane County Jail since his arrest.
In addition to the jail time, Davies must register for life as a sex offender, prosecutors said.