Huntley woman charged with stealing funds from former employer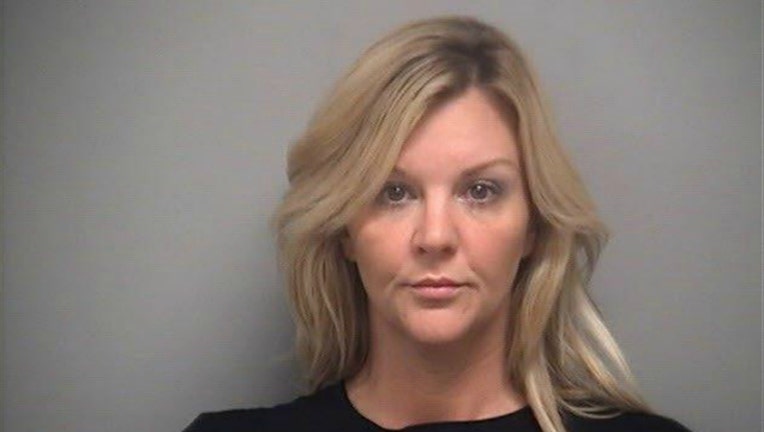 (SUN TIMES MEDIA WIRE) - A northwest suburban woman is being charged with stealing funds from the senior living community where she was previously employed.
Huntley police and the Kane County state's attorney office investigated missing funds from the Sun City Community Association for nearly a year after being notified of the theft Dec. 15, 2015, according to a statement from police.
The investigation included multiple interviews, reviews of financial records, and several subpoenas, police said. The investigation revealed $20,000 or more worth of unauthorized personal purchases made by Jennifer Lupo and charged to the association.
Prosecutors approved a charge of unauthorized control of property over $10,000 on Nov. 30, police said.
Lupo turned herself at the Huntley Police Department on Dec. 9, police said.
The 38-year-old Lake in the Hills resident was transported to the Kane County Jail to await a bond hearing. Court information was not immediately available.