'I Am Jazz': Jazz Jennings And A Family That Loves Her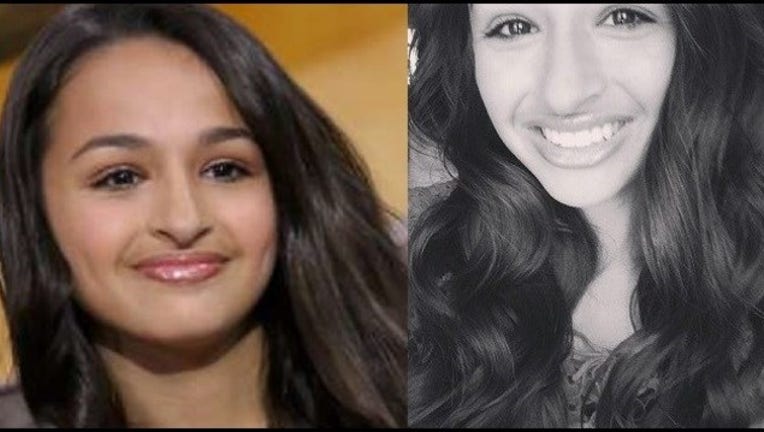 FOX 11 News (KTTV) -- Jazz Jennings is like many other 14-year-old girls: she goes to school, plays soccer, hangs out with friends, has a thing for mermaids and loves social media, kind of wishes her tummy were a little bit flatter, and lives life feeling good about herself.
She's also transgender. She was assigned male at birth yet was sure as young as 2 years old that she was a girl. She transitioned into Jazz at 5.
Since being interviewed on ABC's "20/20" by Barbara Walters at age 6, Jazz Jennings has emerged as a leading advocate, role model and explainer for the transgender community. She wrote a children's book about her life. She makes heart-to-heart YouTube videos that get hundreds of thousands of views.
Now she's opening the door to her everyday routine on "I Am Jazz," an 11-episode unscripted series premiering on TLC on Wednesday at 10 p.m. EDT. (An illuminating companion piece: the recent documentary "Growing Up Trans," available on the "Frontline" website.)
She and her family appeared on Good Day LA Monday morning. When asked if it was weird being asked so many questions about her experience, the well spoken teen replied:
"It's completely okay. I wish that one day it could be something that's normal and everyone will understand, but right now we're not quite there yet so I'm here to educate other people."
"I always say that if I could change one life or even save a life that this has all been worth it," she added.