Ill. overhauls health insurance marketplace website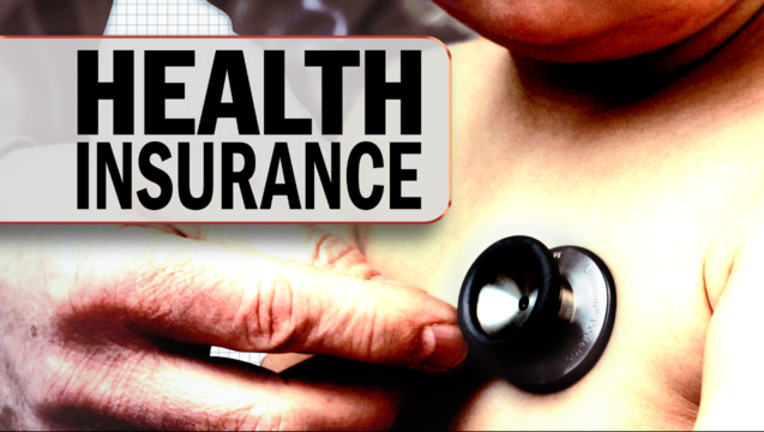 article
CHICAGO (AP) -- The state of Illinois has added more information to its state health insurance marketplace website ahead of the start of open enrollment Wednesday.
The new information allows consumers to compare health insurance plans for sale both on and off the public Affordable Care Act exchange. The website, available at getcovered.illinois.gov, previously hasn't included information about all plans or the ability to enroll in them and talk to licensed brokers.
Illinois Department of Insurance Director Jennifer Hammer says the agency used part of a $1 million state appropriation to overhaul the website and its services. She says the agency is "going to utilize all the tools available" to help consumers choose the best plans and products.
This year more than 350,000 Illinoisans enrolled in health insurance coverage through the exchange. Open enrollment runs through Dec. 15.