Illinois advances bill to end tampon tax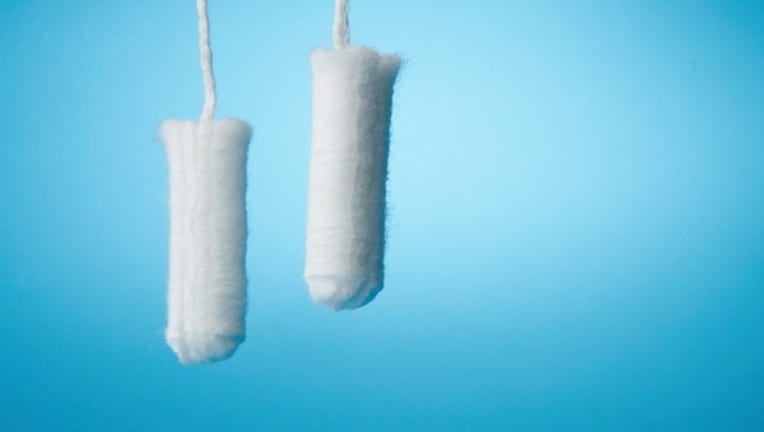 article
SPRINGFIELD, Ill. (AP) — Illinois lawmakers on Wednesday advanced a measure to exempt feminine hygiene and incontinence products from the state sales tax, joining a national movement to remove what women say is a discriminatory tax.
The Senate Revenue Committee forwarded the bill to the full chamber for consideration. No official vote was taken, but one Republican lawmaker suggested it might be possible to change the tax code instead of passing a law.
Grayslake Democratic Sen. Melinda Bush, the bill's sponsor, said tampons and other feminine hygiene products are not a luxury but a necessity.
Five states — Pennsylvania, Minnesota, New Jersey, Massachusetts and Maryland — have already eliminated the tax on tampons. California and Utah have considered similar plans this year, and other states don't tax pregnancy tests, disposable heating pads, or incontinence pads.
Canada eliminated the tax last summer. Petitions in Australia and the United Kingdom call for cutting the tax as well.
Bush said the so called "pink tax" on hygiene items and other women's products is an example of inequity. She said supporters of her plan include Planned Parenthood and McHenry County Citizens for Choice.
The average statewide sales taxes on the products are about 6.25 percent but can be as high as 10.25 percent in Chicago through a combination of state, city and county taxes. Illinois Senate Democrats said under Bush's proposal, Illinois taxpayers who buy feminine hygiene and incontinence products could see a $14.7 million sales tax reduction.
In Utah, an all-male committee of lawmakers voted to keep the sales tax on feminine hygiene products in February, justifying their vote saying it was an effort to keep their state's tax system predictable.
Of the 12 members on the Illinois committee hearing Bush's plan, seven are men. Bush said the gender of the committee members shouldn't pose a problem for getting her plan approved.
"Most men have women in their lives. I would hope they would understand," said Bush.