Illinois bill seeks oversight of sexual assault investigations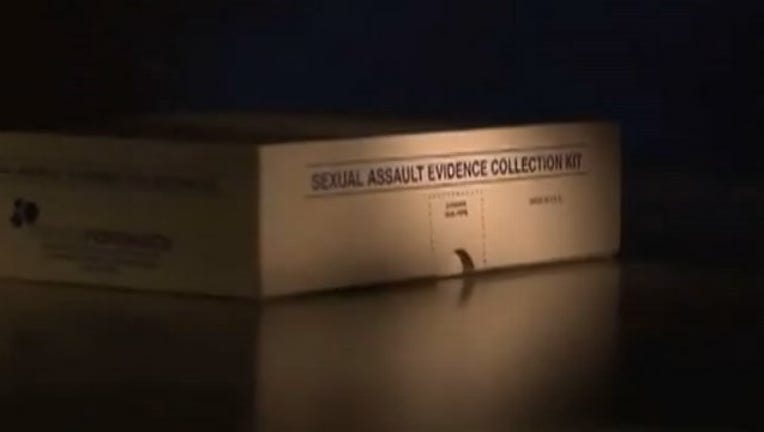 article
ROBBINS, Ill. (AP) - A bill that's moving through the Illinois Legislature is aimed at ensuring local police departments properly handle rape investigations.
Cook County Sheriff Tom Dart worked on the legislation with Democratic state Sen. Bill Cunningham of Chicago after dozens of rape kits were found in the Chicago suburb of Robbins in 2013 that hadn't been sent to the state police crime lab for DNA testing.
The Daily Southtown reports that the bill seeks to prevent similar miscarriages of justice from occurring in the future. It would allow the state's attorney to keep tabs on pending sexual assault cases to ensure local police departments follow through with their investigations.
The legislation passed the Senate last month and is making its way through the House.