Illinois budget fight leaves universities in lurch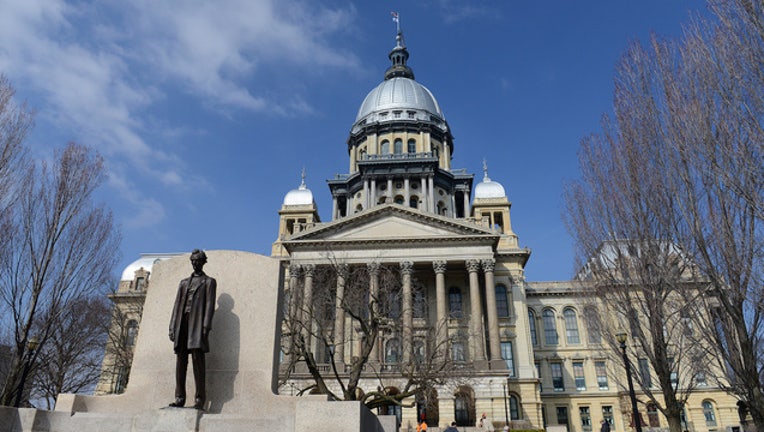 SPRINGFIELD, Ill. (AP) - Illinois' public universities are being forced once again to plan to operate without state funding after going nearly the entire 2015-16 school year without receiving any support amid the budget standoff between Republican Gov. Bruce Rauner and Democratic leaders in the Legislature.
A six-month spending plan that has kept schools afloat runs out Dec. 31, the Herald & Review reported. There's no indication Rauner and top Democrats are close to reaching a deal on a budget for the rest of the school year.
The four top legislative leaders and the governor had been meeting behind closed doors during and after the Legislature's fall veto session, but Rauner canceled a Thursday meeting after House Democrats indicated they wouldn't present a budget proposal. Democrats said the governor is constitutionally obligated to present a budget plan.
"There's a great deal of uncertainty because we just don't know when lawmakers are going to come together on an agreement," said John Charles, executive director for governmental and public affairs at Southern Illinois University. "That creates a lot of angst."
The six-month spending plan approved in June released $1 billion for higher education, which included $646 million operations at the state's nine public university systems.
Along with $350 million operating money from an emergency funding measure in April, the stopgap brought the universities hit hardest by the impasse -- Eastern Illinois, Western Illinois and Chicago State--up to 90 percent of the funding they received for the 2014-15 school year. The remaining universities were brought up to 82 percent funding.
The stopgap funding could be used for expenses through Dec. 31. However, many of the universities devoted the money to expenses form last school year.