Illinois budget fight stalls payouts to wrongfully convicted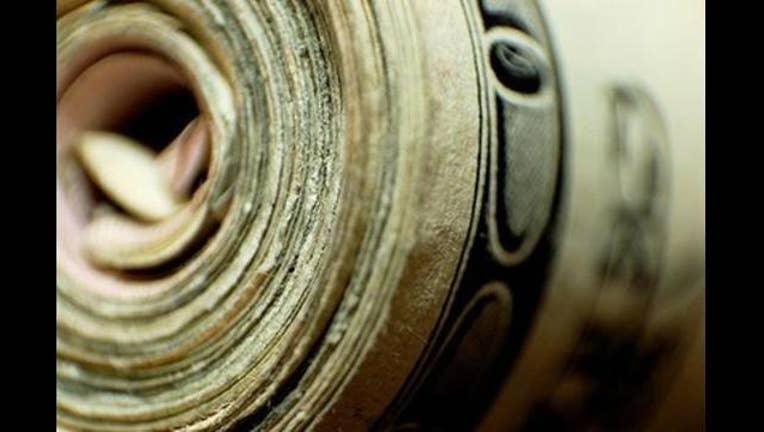 article
CHICAGO (AP) — A stalemate over the Illinois budget has tied up payments to compensate people who were wrongfully incarcerated, according to a published report.
The Chicago Tribune reports the payments are based on a formula that considers how long inmates were in custody. The money can be enough to help them with job training, medical care and other necessities of starting a new life.
About half the states have similar systems to compensate the wrongly imprisoned. In Illinois, former inmates must first get certificates of innocence from a court.
One exonerated man, 41-year-old Christopher Coleman, hoped to use his payout to start a business in Peoria. He told the Tribune "so many people in our state are hurting, and I am one of them."
Coleman had expected to get $220,732 in July, but has received nothing. He spent nearly two decades in prison after being convicted of a 1994 home invasion, robbery and sexual assault. A judge declared him innocent earlier this year after his conviction was reversed by the Illinois Supreme Court.
"My life has been placed on hold because of my finances," Coleman said. "I would like to be self-sufficient and help my family. I never thought the state would be this bad and get behind on paying the people that live here."
There's no sign that legislative Democrats and Republican Gov. Bruce Rauner are close to a deal after months without a spending plan. The Court of Claims, which handles payments for the wrongly convicted, cannot release the money without legislative action.
Karen Daniel, director of Northwestern University law school's Center on Wrongful Convictions, said many former inmates lost everything when they were sent to prison.
"Not only did they lose housing, relationships, friendships, they lost resume-building experiences. They were not paying into retirement accounts," Daniel said. "Now they are trying to build a household out of nothing."
___
Information from: Chicago Tribune, http://www.chicagotribune.com