Illinois Commerce Commission OKs Peoples Gas settlements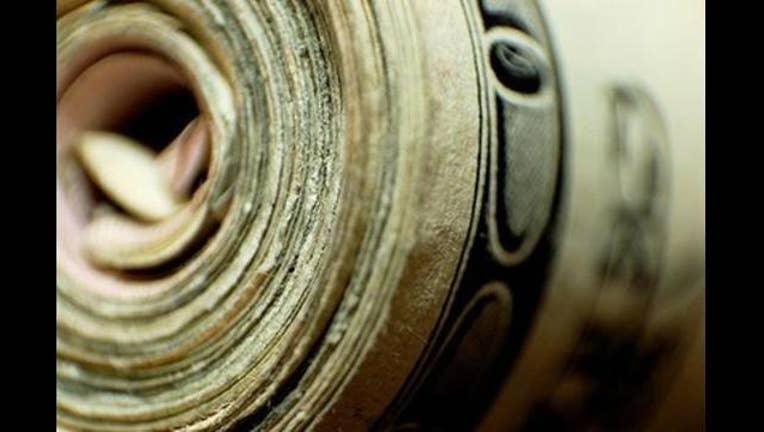 article
CHICAGO (AP) - The Illinois Commerce Commission says consumers should get refunds within three months after it approved $18.5 million in settlements with a Chicago utility company.
The commission approved two settlements this week with Peoples Gas and parent company, Integrys Energy Group, which was acquired by Wisconsin Energy Corp. Illinois Attorney General Lisa Madigan announced the agreements earlier this month, which settle investigations of a pipe modernization project.
The ICC says Peoples will pay $10 million in customer rebates with another $1 million for reconnecting service and forgiving debt for low-income customers who had their gas disconnected.
Other settlement money goes to public funds and grants for low and fixed-income individuals.
Madigan had requested the ICC's investigation, seeking reviews of whether Peoples violated public utility law by withholding project cost estimates.