Illinois Congressman Adam Kinzinger urges Cabinet to invoke 25th Amendment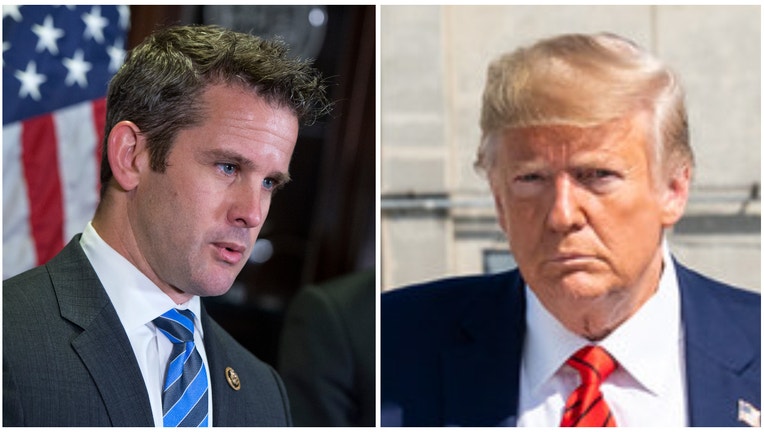 article
WASHINGTON - Republican Illinois Congressman Adam Kinzinger is calling on President Donald Trump's Cabinet to invoke the 25th Amendment and remove him from office.
Kinzinger made the remarks Thursday in a video posted to Twitter, responding to the violent mob that stormed Congress on Wednesday in an attempt to stop the certification of President-elect Joe Biden's win over Trump.
Kinzinger says, "the president is unfit. And the president is unwell."
He went on to say Trump "must now relinquish control of the executive branch voluntarily or involuntarily."
DOWNLOAD THE FOX 32 NEWS APP FOR BREAKING ALERTS
The 25th Amendment allows for the vice president and a majority of the Cabinet to declare the president unfit for office. The vice president then becomes acting president.