Illinois high school refuses to let Marine walk for graduation over dress code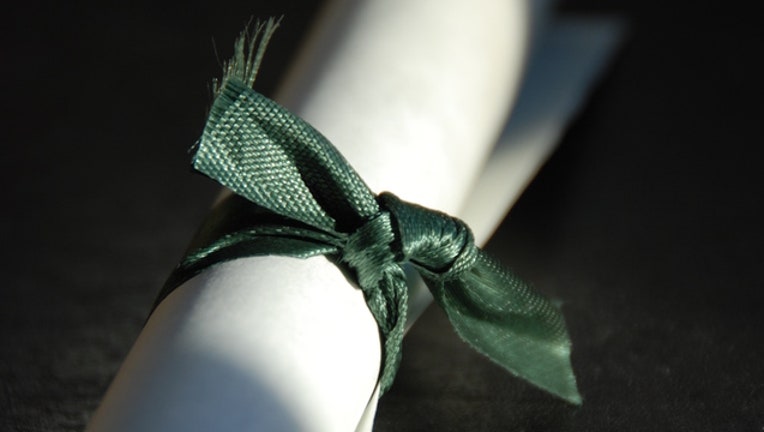 article
(FoxNews.com) - An Illinois high school has come under fire after officials refused to let a graduate, who is also a U.S. Marine, walk across the stage Thursday in her blues.
Marine Corps Pvt. Megan Howerton technically finished up her studies at McHenry West High School early in order to start her career as a Marine, WLS-TV reported. But when she returned to the school to join her classmates at graduation, she wasn't allowed to walk with her class.
"Megan has always been very determined to do what's right, and I think she felt that the military was a calling for her," Grace Rodriguez, McHenry West graduate, told WLS-TV.
The school said its decision to refuse Howerton to walk for graduation because she wore her blues instead of the traditional cap and gown.
Read more on FoxNews.com.