Illinois House Speaker Madigan retains seat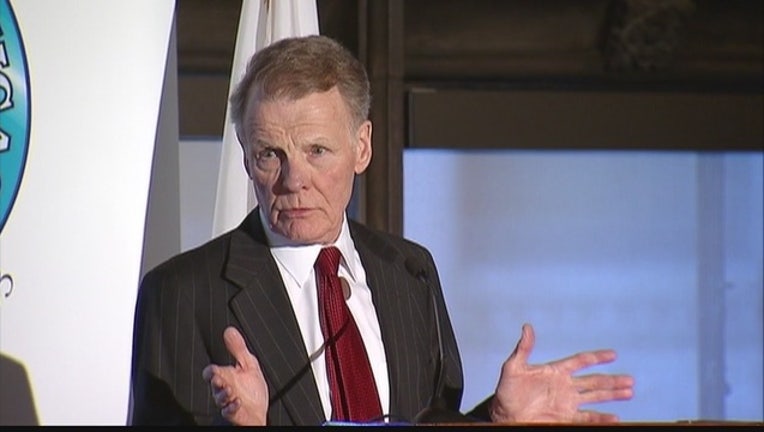 article
CHICAGO (AP) - The longest-serving state House speaker in the nation, Michael Madigan, has fended off another challenge in his Chicago district.
The powerful Democratic leader overcame a challenge from fellow Democrat Jason Gonzales, a 42-year-old Harvard graduate who was the best-funded candidate to face Madigan in recent memory. Gonzales raised nearly $222,000 himself, and Illinois United for Change spent nearly $600,000 on his behalf.
But that paled in comparison to Madigan's multi-million dollar campaign fund.
Madigan was first elected to his southwest side Chicago district in 1971. He was first elected House speaker in 1983 and has held that position for all but two years during the mid-90s when his party lost control of the chamber.
Madigan's victory comes amid a nine-month budget standoff with Republican Gov. Bruce Rauner.