Illinois investigation widens from football to women's hoops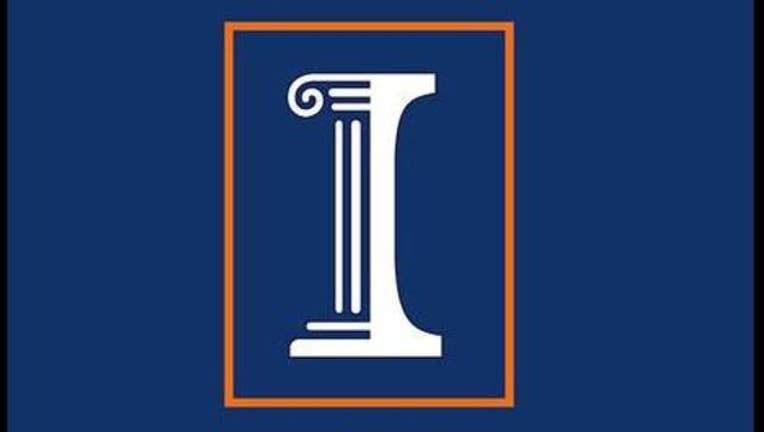 The law firm investigating player complaints about the Illinois football team is now looking into similar claims involving the women's basketball team and the school believes it could face a lawsuit.
School spokeswoman Robin Kaler told The Associated Press on Tuesday that the Franczek Radelet firm has been asked by Illinois to review allegations of player mistreatment raised by the parents of three former basketball players. She said one family has threatened litigation.
Kaler said the investigation is limited to allegations of mishandling injuries. The school says its own review of allegations of abusive behavior by coaches found no wrongdoing.
Kaler said Chancellor Phyllis Wise has faith in athletic director Mike Thomas.
Copyright 2015 The Associated Press. All rights reserved. This material may not be published, broadcast, rewritten or redistributed.