Illinois launches helpline to fight opioid addiction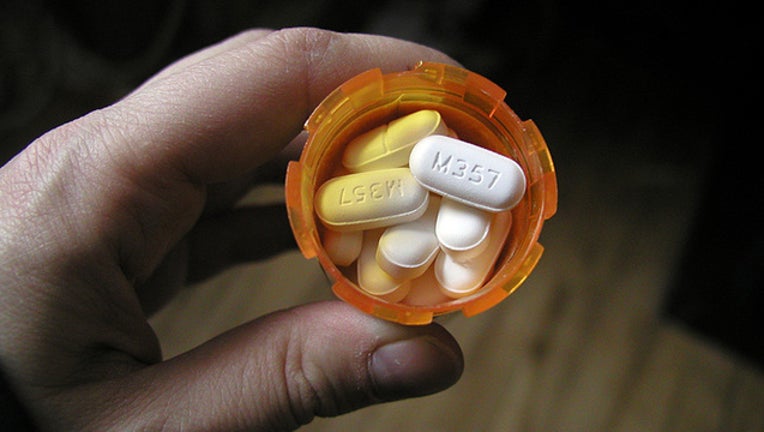 article
CHICAGO (AP) -- The state of Illinois is launching an all-hours helpline to provide assistance to those impacted by opioid addiction.
Gov. Bruce Rauner and members of the state's Opioid Overdose Prevention and Intervention Task Force announced the creation of the phone line Tuesday morning. State officials say anyone affected by opioid addiction can call for confidential assistance. The helpline has trained specialists who can connect callers with treatment and recovery-support services.
The statewide helpline is available at 1-833-2FINDHELP. It is funded through a federal grant from the Substance Abuse and Mental Health Services Administration.
Rauner says the goal is to "combat further drug overdose tragedies." State data show that nearly 1,950 people died from opioid overdoses last year in Illinois. Rauner signed an executive order earlier this year creating the opioid task force.