Illinois law change could force smokers out of beer gardens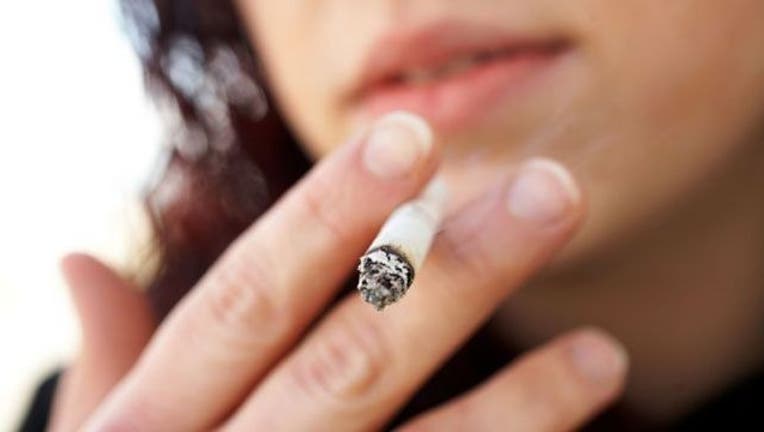 article
PEORIA, Ill. (AP) — Illinois lawmakers have quietly made it tougher for smokers to find a public place to light up and may have banned smoking in beer gardens altogether.
The (Peoria) Journal Star reports that a committee of lawmakers has tweaked a definition in the Smoke-Free Illinois Act to ban smoking in any public place with a floor and ceiling — whether or not the walls are retractable or permeable.
The state's Department of Public Health had asked for the clarification of a definition of the Smoke Free Illinois Act because the wording has long been so vague that it has proven all but impossible to enforce since it took effect in 2008.
But things are still a bit hazy.
Health department spokeswoman Melaney Arnold said the definition of terms such as "enclosed areas" and "solid walls" could simplify the law and make it easier to enforce, but that the wording does not include "beer gardens." And Arnold stopped short of saying whether or not smoking cigarettes, cigars and hookahs would be off-limits at all those beer gardens that restaurant and bar owners rushed to build to keep smokers happy when the law was passed.
Bar and restaurant owners in the Peoria area don't know what to make of the amendment that was passed by the Joint Committee on Administrative Rules, in large part because they didn't even know it was passed until a reporter from the newspaper informed them.
Darrell Amerman, who owns Veterans Pub and Pizza, said he has to talk to an attorney and a contractor to make sure he's complying with the amended law.
"We were getting ready to enclose (the garden), but I'm going to have to check more into this before I proceed," he said.
___
Information from: Journal Star, http://pjstar.com