Illinois lawmaker seeks to restore death penalty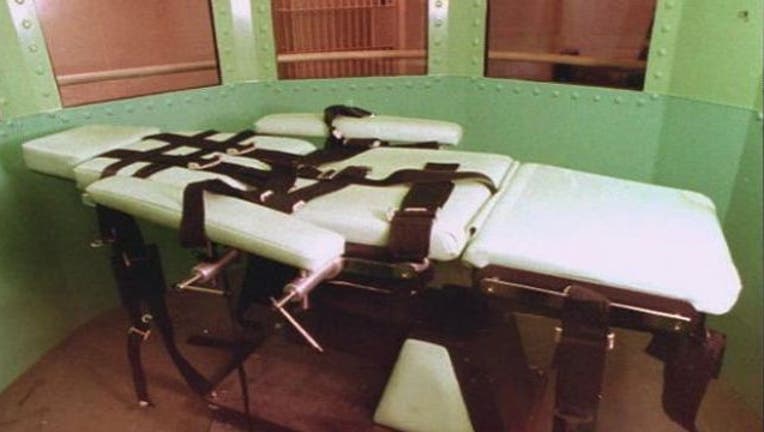 article
SPRINGFIELD, Ill. (AP) - A lawmaker from southwestern Illinois is pushing to restore the death penalty in certain cases, including when police officers are killed.
Alton Democratic state Senator Bill Haine says he plans to file a bill in the coming legislative session that would bring back capital punishment after it was formally abolished in 2011.
No inmates have been executed in Illinois since former Republican Governor George Ryan commuted the death sentences of all death row prisoners in 2000.
Haine was the top prosecutor in Madison County for 14 years before he joined the state Senate. He introduced similar legislation several years ago.
The lawmaker cites the recent shooting death of a Fox Lake police officer in northern Illinois and the Charleston, South Carolina church shooting in which nine worshippers were killed.