Illinois lawmakers look into taxing sugary beverages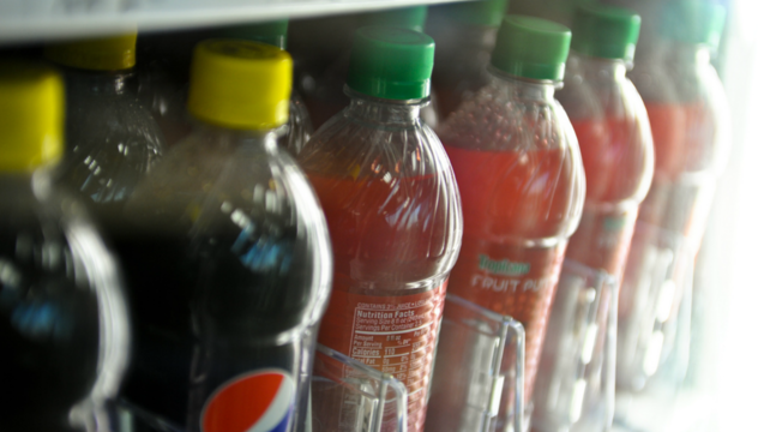 article
SPRINGFIELD, Ill. (AP) - Illinois lawmakers may be including a proposal to tax sugary drinks in the state budget.
The proposed bill would tax any drink that has five grams of sugar or more, affecting drinks such as soft drinks and certain juices, The State Journal-Register reported.
Under the bill, distributors would be required to impose a penny-per-ounce tax on retailers. The tax would produce an estimated $560 million for the state.
Health care advocates believe the tax would be a responsible revenue generator. American Heart Association spokesman Mark Peysakhovich said the bill is a step in the right direction in providing meaningful improvements to public health within the state.
"As far as the state's budget goes, the fact this was part of the bipartisan proposal gives this issue a seat at the table," he said. "We're glad there are adults in the room. For us, and the American Cancer Society, we're applauding folks in raising this tax - a sugary tax is the healthiest revenue option."
Soft drink representatives say it could have a negative effect on the industry and its employees. Illinois Beverage Association executive director Claudia Rodriguez said the tax won't help solve the state's budget problem, and that the revenue won't go toward health initiatives.
"Nothing in the proposed bill links it to health, or funding any health initiative," Rodriguez said. "It's deceiving to say it's going to solve the budget crisis and help health issues. It's not even projecting how it's going to affect the state."
When asked about the tax, Republican Gov. Bruce Rauner declined to comment, but said he was impressed with the many ideas legislators proposed.
___
Information from: The State Journal-Register, http://www.sj-r.com