Illinois lawmakers plan 2nd Legionnaires' disease hearing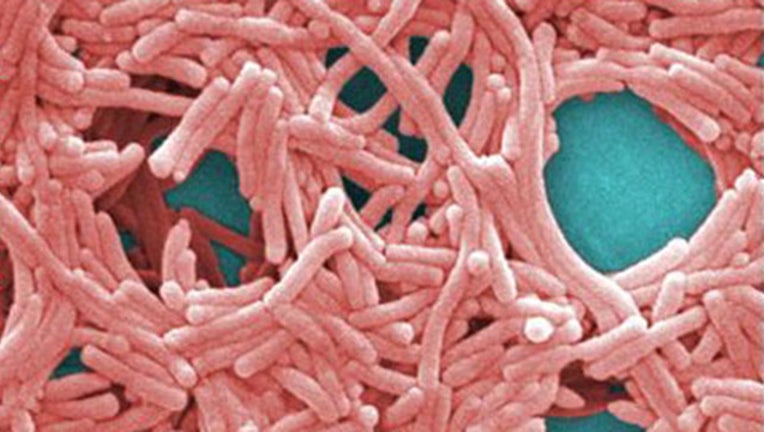 article
SPRINGFIELD, Ill. (AP) — Illinois lawmakers will meet again next month in Springfield for a bipartisan hearing about the deadly Legionnaires' disease outbreak at a western Illinois veterans' home.
State Sen. Tom Cullerton said Monday that the joint House-Senate hearing will be Feb. 7 at the state Capitol. The hearings have been called to examine the state's response to the disease that contributed to the deaths of 13 residents at the Illinois Veterans Home in Quincy since 2015 and sickened dozens more.
Cullerton says he has requested testimony and documents from veterans' home executives, Gov. Bruce Rauner's office and public health officials, among others.
Rauner stayed at the home earlier this month for several days and announced that the state would replace the plumbing at the site. Legionnaires' is a severe form of pneumonia caused by water-borne bacteria.