Illinois lawmakers require cursive handwriting for students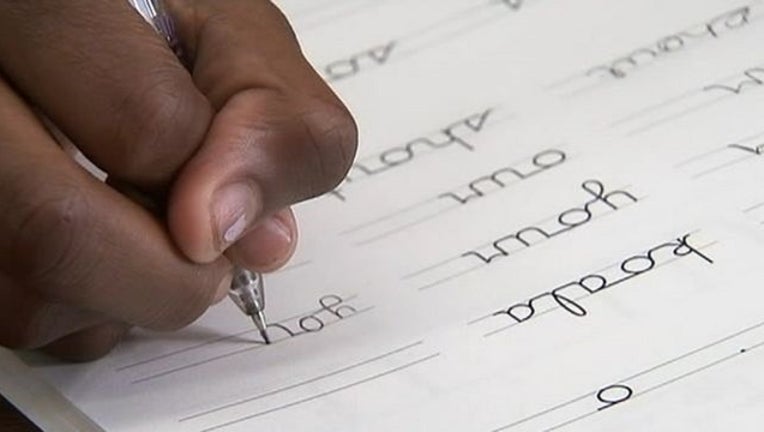 Children in Illinois who start their school careers at keyboards will be required to learn cursive writing.
The Senate voted 42-12 Wednesday to override Gov. Bruce Rauner's veto of legislation that students learn cursive writing despite far less long-hand writing these days.
Advocates say printing is not efficient and sloppy and writing will never go out of style. They say lacking an understanding of cursive writing will hinder the ability to read historical documents or family histories.
Critics complained school teachers have too many requirements from the state.