Illinois lawmakers to reconvene as budget deadline nears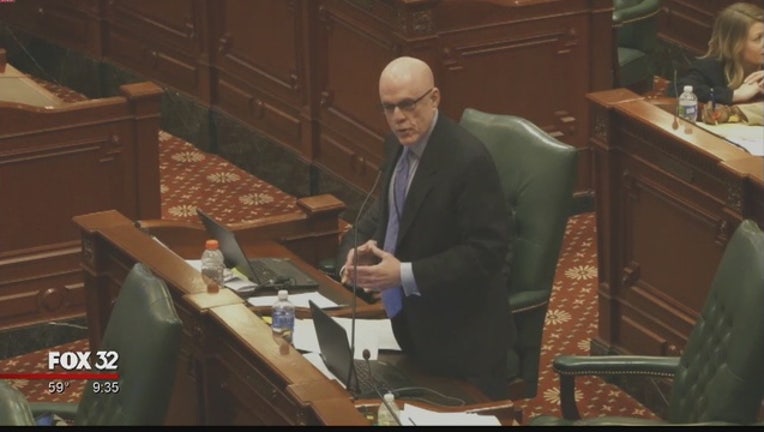 article
SPRINGFIELD, Ill. (AP) - The Illinois Legislature plans to reconvene next week as the state approaches a second year without a budget.
Senate President John Cullerton told members Thursday they should return to Springfield on Wednesday. The House also is expected to be in session.
Lawmakers have been working on a stopgap budget to fund schools and other government services in the fiscal year that begins July 1.
Gov. Bruce Rauner said Thursday they appear close to a deal. He says the sticking point is whether the Legislature will approve additional money to help Chicago Public Schools.
Rauner calls it a "bailout" and says taxpayers outside Chicago shouldn't be on the hook for CPS' financial "mismanagement."
Democrats who run the Legislature argue the system for funding schools is unfair and Chicago deserves more money.