Illinois leaders split on attending Trump inauguration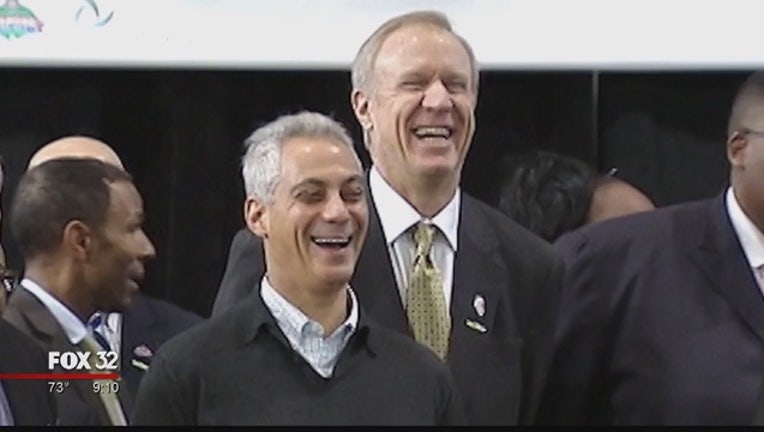 article
CHICAGO (AP) - Illinois' elected leaders are split on whether they're attending President-elect Donald Trump's inauguration.
Republican Gov. Bruce Rauner and Democratic Chicago Mayor Rahm Emanuel aren't planning to attend.
While Republicans including U.S. Rep. Peter Roskam of Hinsdale are going, a growing number of Democrats say they'll skip it.
The Chicago Tribune reports Chicago Reps. Luis Gutierrez, Mike Quigley and Bobby Rush won't attend. Gutierrez plans to protest instead. Rush says his wife is being hospitalized. Rep. Dan Lipinksi of Western Springs, who is among the more conservative Democrats, says he'll also miss the ceremony to work in his district.
Three Democrats say they'll attend. They are Cheri Bustos of East Moline and Raja Krishnamoorthi and Brad Schneider of suburban Chicago. Bustos and Krishnamoorthi say they'll also participate in a Saturday protest in Chicago.