Illinois ordered to provide in-home care to 1,200 children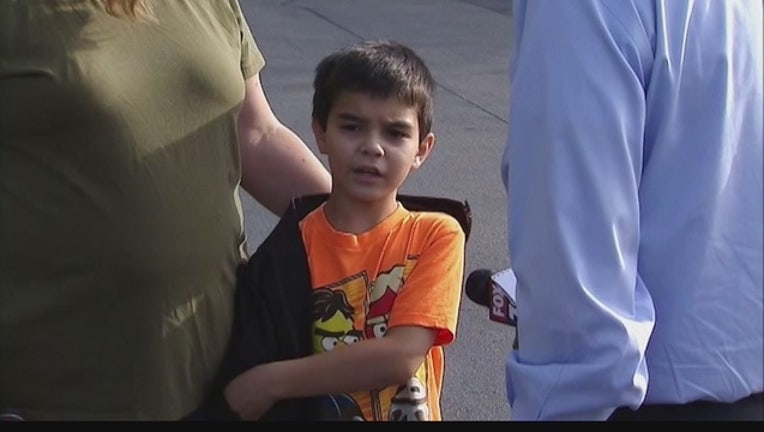 article
SPRINGFIELD, Ill. (AP) - Cash-strapped Illinois needs to provide in-home nursing care to more than 1,200 children with disabilities and severe medical conditions, a federal judge ordered Wednesday, responding to a lawsuit alleging the state has failed to fulfill its Medicaid obligations.
"This is a systemic problem," said Robert Farley, one of the attorneys suing the state.
The ruling from federal Judge Charles P. Kocoras in Chicago does not resolve the lawsuit, which could play out over several months or longer, but his preliminary injunction requires the state to act now because the "plaintiffs have demonstrated a likelihood of success."
The plaintiffs' lawyers said the state plans to appeal the decision and ask that the order be stayed until the lawsuit is resolved.
The children affected by the lawsuit have all been approved by the state to receive in-home care and have not gotten the services they were promised — facts that Kocoras said are undisputed.
The Illinois Department of Healthcare and Family Services is being represented in the lawsuit by the state's attorney general's office. A spokeswoman for the office, Eileen Boyce, referred inquiries to HFS.
"HFS is reviewing this order and will respond to it appropriately," spokesman John Hoffman said in a statement.
Boyce repeatedly refused to answer the question of whether the state is appealing.
Jane Perkins, another plaintiffs' attorney, said some of the children are currently being treated in hospital intensive care units instead of having a nurse at their home. She said that's problematic because children who are "medically fragile" are prone to contracting hospital-borne diseases.
It's also cheaper for the state to provide in-home care instead of in hospitals. One child cited in the lawsuit spent nine months at a hospital, costing the state $78,000 a month compared to about $20,000 a month to receive treatment at home.
Other children are being cared for by relatives at home.
"It's affecting their family members. It's affecting their ability to work," Perkins said.
Illinois is in the 10th month of a budget stalemate between Republican Gov. Bruce Rauner and Democrats in control of the Legislature, leaving state agencies without support they have expected. However, Farley said it's not the budget standoff that's preventing the state from meeting its obligation to Medicaid-eligible children, but low payment rates Illinois has paid to nurses even before lawmakers and the governor failed to pass a budget.
Because of the low rates, the state is having trouble recreating nurses to do the work, the lawsuit states.