Illinois residents, including Pritzker, make list of Forbes' 2023 billionaires
SPRINGFIELD, Ill. - The numbers have been calculated and Forbes' 2023 billionaire list shows that many of them are now poorer than they were a year ago.
Despite a loss, there were more than 2,600 names making the list, including several Illinois residents.
Lukas Walton is among the highest-ranked in the state as the heir to the Walmart founding family's fortune. He is ranked 74th on the list at $21.2 billion.
Patrick Ryan, the founder of Chicago-based Ryan Specialty Group, ranked 261st, followed by real estate mogul Neil Bluhm at 425th.
Illinois Gov. JB Pritzker came in at 787th, actually coming ahead of Oprah Winfrey and Michael Jordan.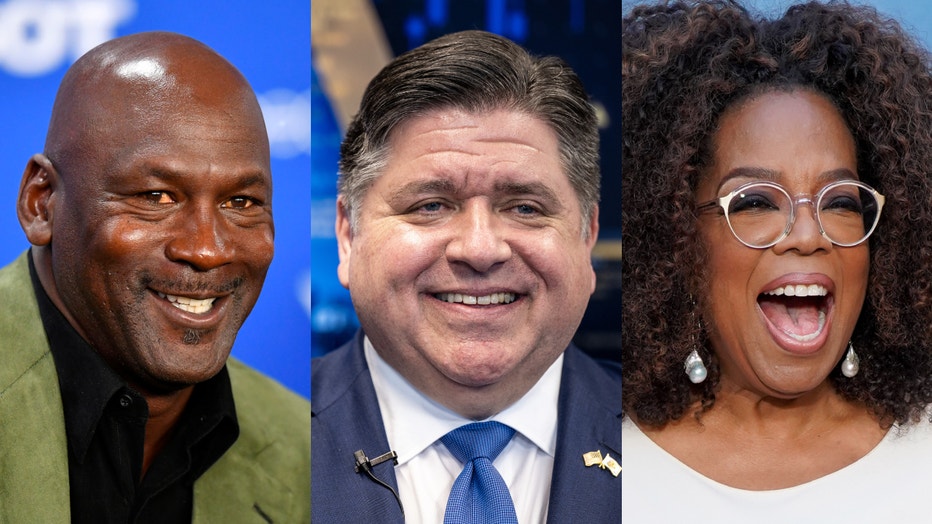 SUBSCRIBE TO FOX 32 ON YOUTUBE
Altogether, the planet's billionaires are worth $12.2 trillion, a drop of $500 billion from $12.7 trillion in March of last year.