Illinois Senate returns to address budget compromise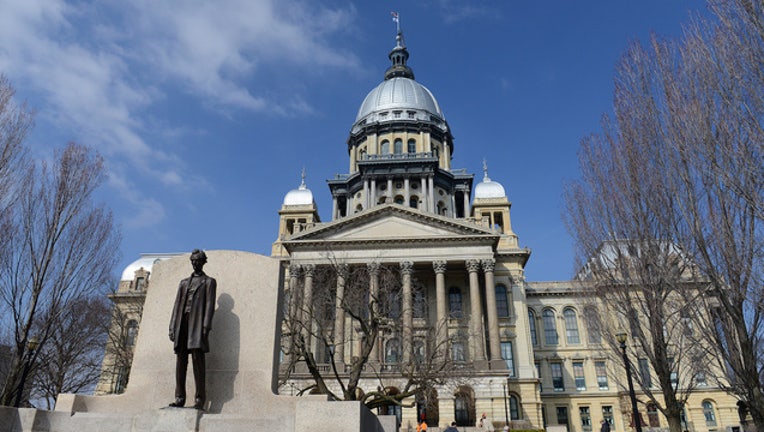 article
SPRINGFIELD, Ill. (AP) - The Illinois Senate is back in session Wednesday trying to deliver a compromise budget plan.
The Senate's Democratic president and Republican leader negotiated a plan they hoped would break a nearly two-year deadlock over a state spending plan.
They wanted to get Senate endorsement quickly in January as a statement that they were ready to end the feuding between the Democrats and Republican Gov. Bruce Rauner. But the Senate missed two January deadlines to vote and negotiations continue.
The plan increases the income tax to reduce a multibillion-dollar deficit, and includes