Illinois state Sen. Tom Cullerton won't run for Congress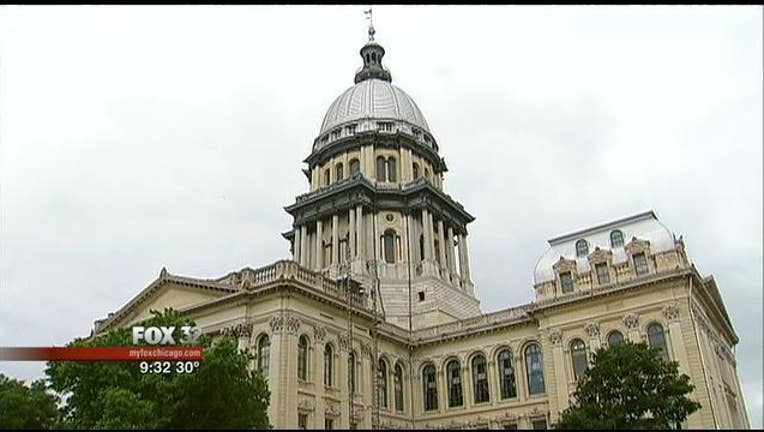 article
SPRINGFIELD, Ill. (AP) - Illinois state Sen. Tom Cullerton says he's decided not to run for Congress to replace Democratic U.S. Rep. Tammy Duckworth.
Cullerton is a first-term Democratic senator from Villa Park. He tells the (Arlington Heights) Daily Herald that he wants to focus on running for re-election to the Illinois Senate. Duckworth is leaving the 8th Congressional District seat to run for U.S. Senate.
Cullerton says he doesn't regret considering a move up. He says "the opportunity for a congressional seat doesn't come along very often."
His departure leaves businessman Raja Krishnamoorthi of Schaumburg and state Sen. Mike Noland of Elgin as Democratic candidates in the race.
Copyright 2015 The Associated Press. All rights reserved. This material may not be published, broadcast, rewritten or redistributed.