Illinois to implement bereavement leave for union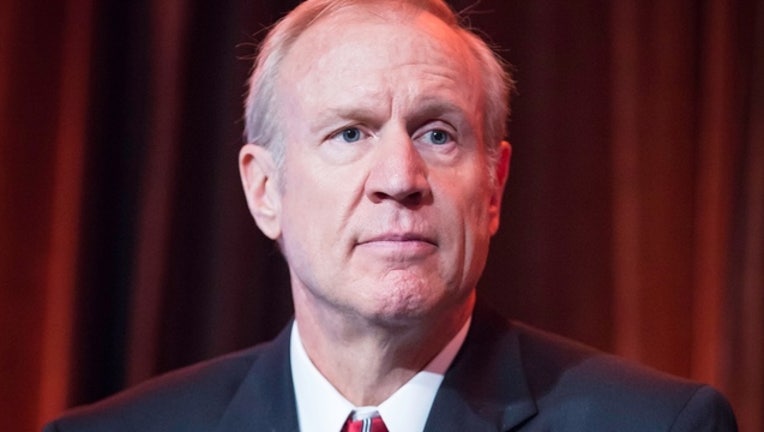 article
SPRINGFIELD, Ill. (AP) — Gov. Bruce Rauner administration's plans to implement bereavement leave for union members, but leaders of a public-employee union say the new plan is meant to distract Illinois workers and the public from larger contract negotiation issues.
The contract terms will enable members of the American Federation of State, County and Municipal Employees union to take paid time off following the death of a child or stepchild, the State Journal-Register reported.
The administration said the move became possible after the Illinois Labor Relations Board ruled last week that contract talks between the state and the union were at an impasse. The decision allowed bereavement leave to be implemented immediately.
"Putting it into effect as soon as possible just seems to make the most sense," said John Terranova, deputy director of labor relations for the Department of Central Management Services.
Terranova said it was a surprise that previous contracts did not provide time off for such circumstances, which left some employees forced to use sick or vacation time. He said the union wanted the issue discussed in contract talks, which the administration included in its offer to the union.
But an AFSCME spokesman said the move is meant to divert attention from the Rauner administration's push to hike employee health premiums by 100 percent while freezing wages for four years, cutting average worker's pay by $10,000.
This is the third provision since the labor board's ruling last week that the administration said it intends to implement.
A recommendation that an impasse existed on some issues was issued by an administration judge, but not on pay raises and health insurance costs. The recommendations were not binding on the five-member board, which voted unanimously that an impasse does exist.
Terranova said the AFSCME — which represents some 38,000 state workers — intends to go to court to block the board ruling once a written version of the decision has been filed. The union said talks were not at an impasse and believes the administration should return to the bargaining table.
___
Information from: The State Journal-Register, http://www.sj-r.com