Illinois unemployment rate drops as workforce shrinks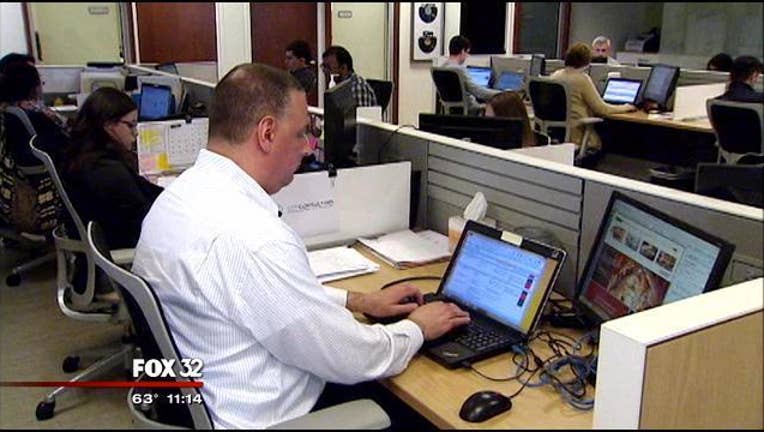 article
CHICAGO (AP) - The unemployment rate dropped across Illinois in May to 6.4 percent, but state officials attributed the drop to a decrease in the size of the state's workforce.
The Illinois Department of Employment Security said Thursday that unemployment fell from 6.6 percent in April. It was the first decline in the jobless rate in seven months.
Department Director Jeff Mays said the state lost 2,500 jobs in May.
Illinois' unemployment rate is well above the national 4.7 percent rate for May.
The state added a net 1,600 jobs for the month in both the professional and business services and financial activities sectors.
Education and health services companies shed 2,300 jobs in May, while the state lost a net 2,100 government jobs.