In new 'Confession' video, Bali killer Heather Mack claims she killed mom to avenge her dad's death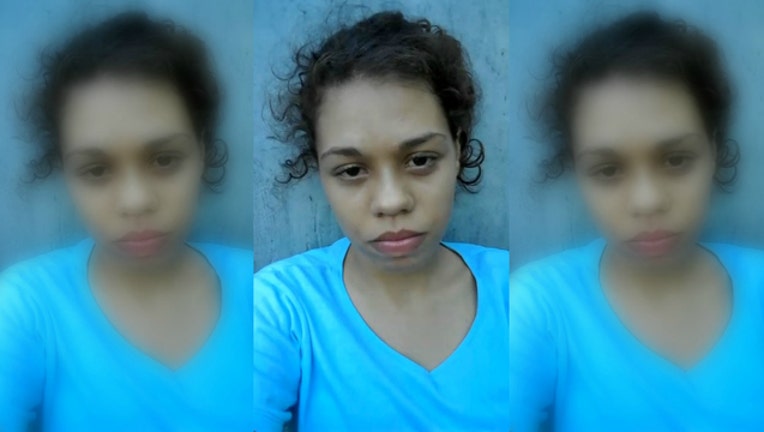 article
Another bizarre twist in the Bali murder case, in which a Chicago woman took her daughter and daughter's boyfriend to Bali for a vacation, and they ended up killing her.

The daughter -- Heather Mack - and the boyfriend are in prison in Bali. This past week, Mack posted three new videos on YouTube. In one called "Confession," she says that she alone killed her mom -- Sheila von Wiese-Mack -- and she claims she did it because her mom killed her dad when she was little.

"I got this whole new savage idea in my head that I wanted to kill her in a hotel room because she had killed my father in a hotel room," Heather Mack said. "We were going to Bali so I began to plot."

The Mack family tells the Tribune that Heather Mack's claims her dad killed her mom are quote "completely false." A relative tells the paper they are also struck by heather's continuing lack of remorse.