Indiana man convicted of selling handguns from West Side porch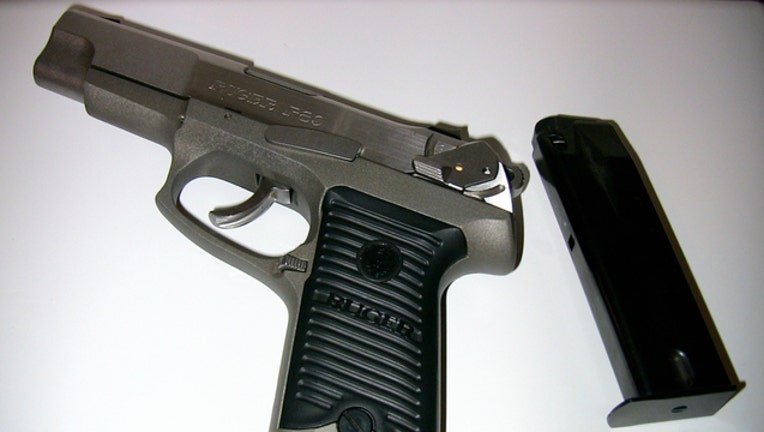 article
(SUN TIMES MEDIA WIRE) - An Indiana man was convicted Wednesday of buying guns in his home state and bringing them on a Megabus to Chicago's West Side to sell.
Willie Lee Biles Jr., 44, was convicted by a federal jury Wednesday of willfully dealing firearms without a license, according to the U.S. Attorney's office.
In the fall of 2013, Biles legally purchased more than 30 firearms from licensed dealers in Indiana, federal prosecutors said. He then made multiple trips to Chicago on a Megabus, each time bringing a gym bag full of handguns.
Once he arrived in Chicago, Biles would sit on the porch of a West Side home and sell guns for two or three times the price he paid for them, prosecutors said. He never asked customers for identification and didn't verify whether they could legally possess firearms.
One of Biles' customers, Otto Lewellen, pleaded guilty last year to being a felon in possession of a firearm and was sentenced to 18 months in prison. He admitted he bought four firearms from Biles.
Seven of the firearms Biles sold were later recovered by police in the Chicago area, prosecutors said.
Biles, of Indianapolis, faces up to five years in prison and a fine of up to $250,000 when he is sentenced by U.S. District Judge Sara Ellis on Nov. 16.