Indiana State Police investigating Montgomery County officer-involved shooting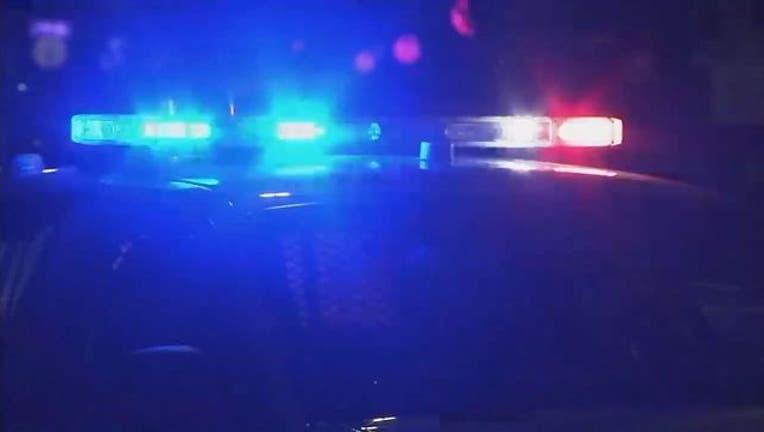 WAYNETOWN (FOX 32 News) -- Detectives from the Indiana State Police at the Lafayette Post have been asked by the Montgomery County Sheriff's Department to investigate an officer involved in a shooting from their department.  
The investigation stems from officers responding to an alleged drunk and disorderly man at a residence in Waynetown at approximately 1:58 a.m. this morning.
Officers arrived to find a man, who appeared intoxicated and belligerent.  
Family members and friends left on their own accord or had been removed by officers to ensure their safety.  
As officers were preparing to leave the scene, the man came out of the residence with a weapon and allegedly pointed it in the direction of bystanders and officers.   
Responding to the aggression, a shot was fired by an officer striking the man.
Officers immediately started first aid and medics were summoned to the scene.  
The man was transported to Franciscan Hospital in Crawfordsville, then air lifted to Methodist Hospital in Indianapolis with what appeared to be serious injuries. No officers or bystanders were injured.
The name of the man or officer will not be released at this time.  
The investigation is continuing with no further information being released.  
Montgomery County Prosecutor's office will provide more information as the investigation continues.