Indiana U removes racist's name from campus building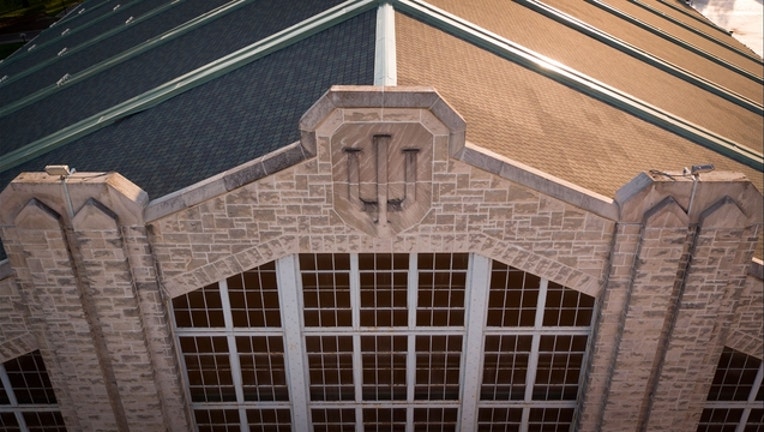 BLOOMINGTON, Ind. (AP) -- Indiana University has voted to remove the name of a segregationist from a school building.
The IU Board of Trustees decided Friday to remove Ora Wildermuth's name from a building on the Bloomington campus.
The decision came about 10 years after the push began to rename the Wildermuth Intramural Center. The Herald-Times reports it was named in 1971 for Wildermuth, a judge from Lake County who served on the IU board from 1925 to 1952.
In one 1948 letter, Wildermuth claimed the average intelligence of blacks was so far below whites that it was "futile to build up hope for a great future."
IU President Michael McRobbie says Wildermuth's views were deplorable.
 IU Trustee Patrick Shoulders of Evansville opposed the change. He says he found Wildermuth's statements abhorrent but that they shouldn't be judged by today's standards.