Indians slip past White Sox 4-3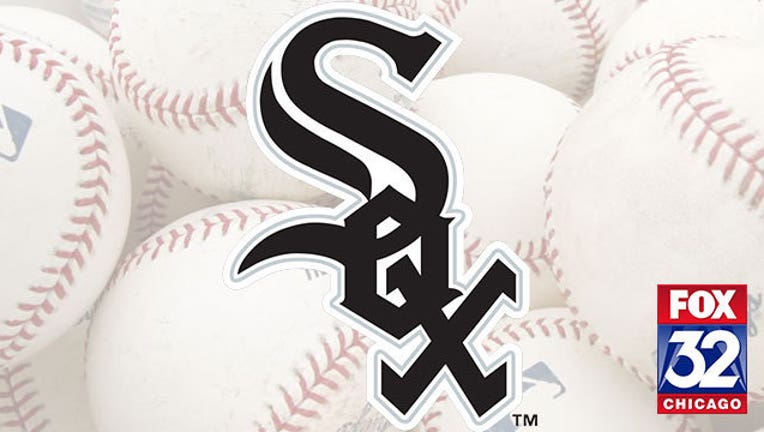 article
Shaun Marcum won his first start in almost two years, Michael Brantley had a two-run double in the seventh inning, and the Cleveland Indians beat the Chicago White Sox 4-3 on Wednesday night.
Recalled earlier Wednesday from Triple-A Columbus, Marcum went 6 2-3 innings and gave up two runs and four hits and struck out six for the Indians, who have won four of six.
Jose Ramirez had two hits and two runs and reached base four times in a game that began after a 31-minute rain delay.
Marcum (1-0) hadn't started a game in the major leagues since July 6, 2013, for the New York Mets. He was later diagnosed with thoracic outlet syndrome, which involves nerves near the neck and caused tingling and numbness in Marcum's right hand, eventually leading to shoulder surgery.
He's made one appearance in relief this season, throwing five innings and allowing one run against Detroit on April 12.
Copyright 2015 The Associated Press. All rights reserved. This material may not be published, broadcast, rewritten or redistributed.