Jaeschke leads Loyola-Chicago to second straight NCAA title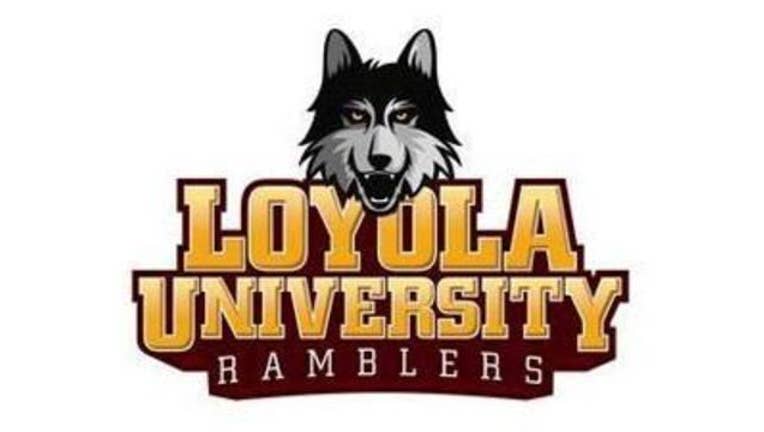 Jeff Jendryk added 17 kills for the Ramblers (28-2) in the 21-25, 25-23, 25-15, 25-27 23-21 marathon title clash between two Chicago-area schools at Stanford's Maples Pavilion.
It was the first title game between two non-West Coast teams in tournament history.
Greg Petty had 23 kills for Lewis (27-4) in the fourth meeting between the two teams this season.
Just a week ago, Loyola-Chicago beat then-No. 1 Lewis in the Midwestern Intercollegiate Volleyball Association final. Lewis won both regular-season meetings between the two teams 3-1.
Copyright 2015 The Associated Press. All rights reserved. This material may not be published, broadcast, rewritten or redistributed.