Jewel thief allegedly walks out of Chicago store with two diamonds worth over $150k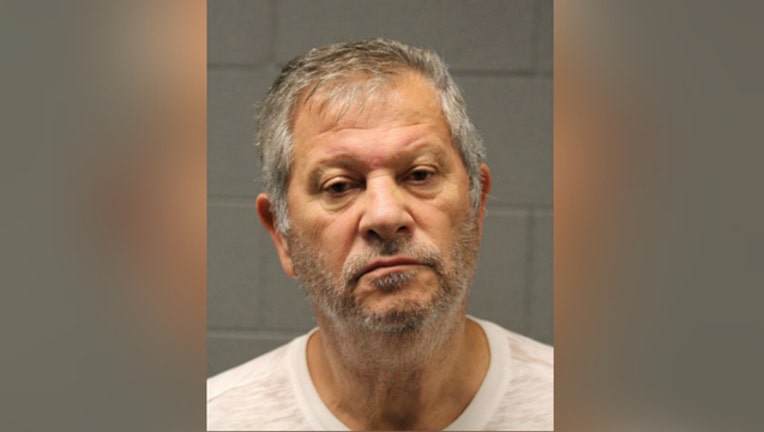 article
CHICAGO (Fox 32 News) - A man accused of sneaking two diamonds worth more than $150,000 out of a Chicago jewelry store has been arrested.
The Chicago Tribune reports that Tamaz Hubel, 67, was arrested at Miami International Airport on his way to France.
Hubel is charged with felony theft for allegedly stealing the diamonds from a Jeweler's Row store. The Tribune said that he told the salesperson that he wanted to buy diamonds for his "Russian boss," then replaced two diamonds with empty wrappers.
The Tribune reported that he has been accused of similar crimes in New York and Europe.