JFK files link MLK Jr. to multiple affairs, say he possibly fathered child out of wedlock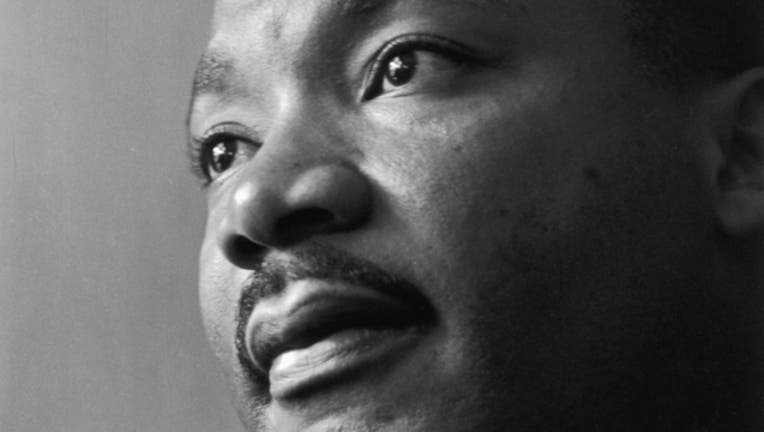 article
(FoxNews.com) - A dossier on Martin Luther King Jr. claims the civil rights leader possibly fathered a child out of wedlock, and had an affinity for orgies.
The data, part of the JFK files recently released by the National Archives, also includes the assertion that singer Joan Baez was among the multiple women with whom King allegedly had affairs, the New York Daily News reported.
Described in the 20-page report is a "two-day drunken sex orgy in Washington, D.C." that was linked to an event that King attended, the Washington Examiner reported.
The dossier cites information obtained from "a responsible Los Angeles individual," who was said to be a relative of King's alleged lover -- who was described as the wife of a prominent black dentist. The source said King may have fathered a baby girl with the woman, the Daily News reported.  
The informant was said to have met King in 1960, and claimed that King had affairs with multiple women, including Baez.
The 676 newly released JFK files also include a declassified memo that quotes a Soviet diplomat who doubted Lee Harvey Oswald's capability to operate a rifle and assassinate President Kennedy, the Daily News reported.
President Trump tweeted last week for all remaining documents to be released, changing his initial stance to withhold certain files due to national security concerns.  
This is the third time this year the National Archives has released declassified JFK documents, adhering to a deadline set by Congress under the President John F. Kennedy Assassination Records Collection Act of 1992 that ordered the release of the files in 25 years.
More on FoxNews.com.