Judge dismisses rooftop clubs' lawsuit against Chicago Cubs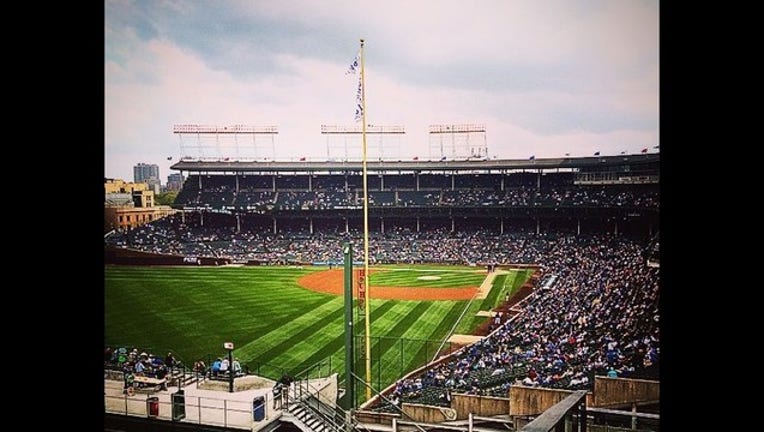 article
CHICAGO (AP) — A federal judge has dismissed a lawsuit brought against the Chicago Cubs by rooftop clubs adjacent to Wrigley Field.
U.S. District Judge Virginia Kendall dismissed the nine counts in the lawsuit Wednesday. The lawsuit was filed in January by Skybox on Sheffield and Lakeview Baseball Club, saying a right-field video board would block their views into the stadium and violate a 2004 revenue-sharing agreement with the Cubs.
The contract includes allowing "any expansion of Wrigley Field approved by governmental authorities." Kendall said the video board fit the definition of expansion, but the rooftop clubs had argued that it refers only to added seating.
A preliminary injunction request to halt construction on the right-field video board was denied in April. Wrigley Field now has video boards in left and right field.