Judge: Jesse Jackson Jr. can end supervised release early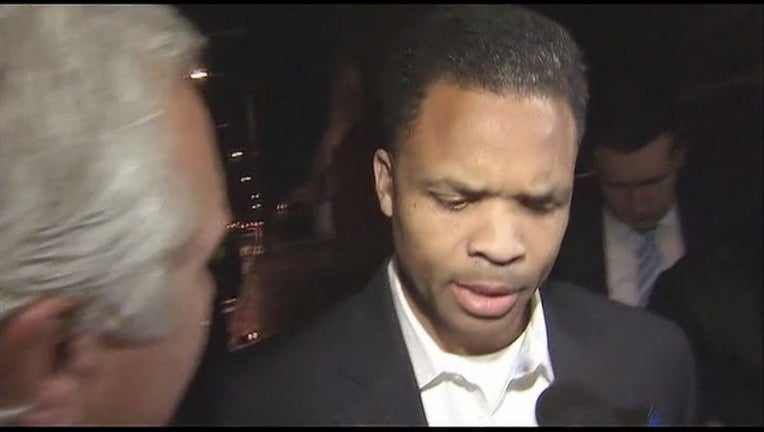 article
WASHINGTON (AP) - A judge is allowing former U.S. Rep. Jesse Jackson Jr. of Illinois to end supervised release early.
Jackson, the son of civil rights leader the Rev. Jesse Jackson, was given a 2 1/2-year prison sentence for spending $750,000 in campaign money on personal items. Attorney John Colette had argued in a court filing that Jackson had successfully completed approximately 18 months of supervised release, about half of what he was ordered to complete, and "abided by all terms and conditions of his supervised release."
The government did not oppose the request.
An online court docket shows U.S. District Court Judge Amy Berman Jackson in Washington granted the former congressman's request Tuesday.