Judge: Lincoln Towing can operate as it fights for license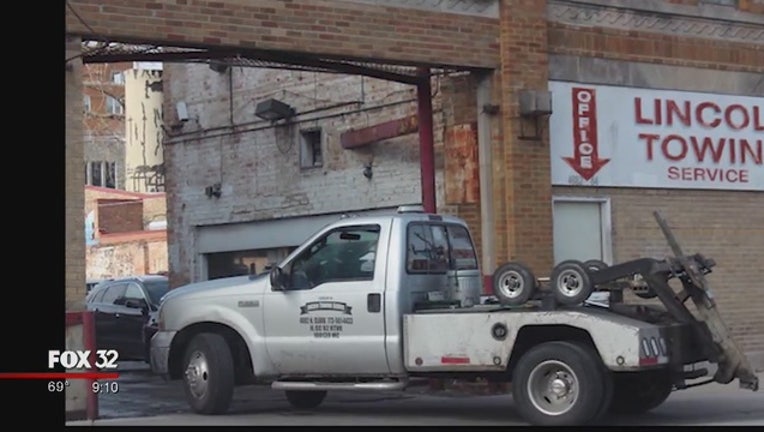 article
CHICAGO (AP) - A judge has ruled a Chicago towing company that had its license pulled by the Illinois Commerce Commission can continue to operate as it appeals the decision.
The Illinois Commerce Commission voted unanimously last week to revoke Lincoln Towing Service's license immediately, citing hundreds of alleged violations.
Cook County Circuit Judge Neil Cohen on Monday ruled Lincoln Towing can resume operating while it challenges the decision by state regulators. Cohen cautioned Lincoln to closely follow the law or the order would be rescinded and the company shut down. In addition to putting up a $100,000 bond, Lincoln must file its daily towing logs with the Illinois attorney general's office.
In revoking Lincoln's license, Commission Chairman Brien Sheahan pointed to a preponderance of evidence showing Lincoln Towing "has not conducted its business with honesty and integrity."