Judge slashes ex-US Rep. Jesse Jackson Jr.'s child support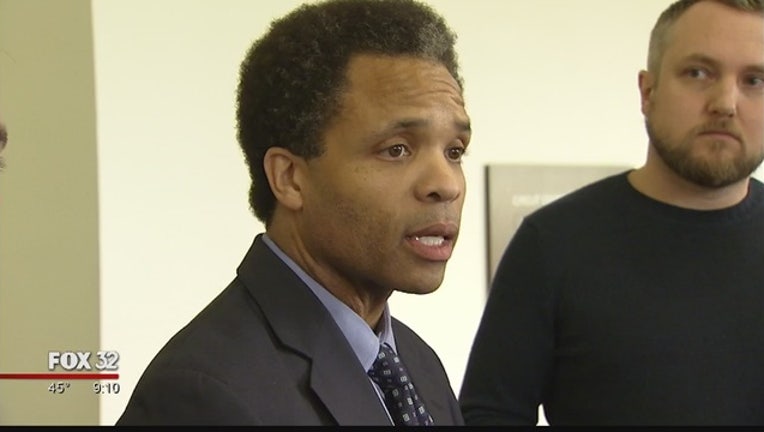 article
CHICAGO (AP) - A judge has slashed the monthly child support payments former U.S. Rep. Jesse Jackson Jr. of Illinois must make to his estranged wife.
The Chicago Tribune reports a judge in the District of Columbia ordered Jackson on Thursday to provide former Chicago Alderwoman Sandi Jackson with $329 in payments starting Aug. 1 for their two teenage children.
The couple is in the midst of a divorce.
The judge's decision comes after the former congressman challenged a ruling requiring him to make $1,529 monthly payments to Sandi Jackson.
Both Jacksons pleaded guilty in August 2013 to schemes related to the misuse of a congressional campaign fund. Each was sentenced to prison for diverting $750,000 in campaign funds to personal use from 2005 to 2012. They have been released from prison.
___
Information from: Chicago Tribune, http://www.chicagotribune.com