Judge temporarily blocks Rauner from imposing contract terms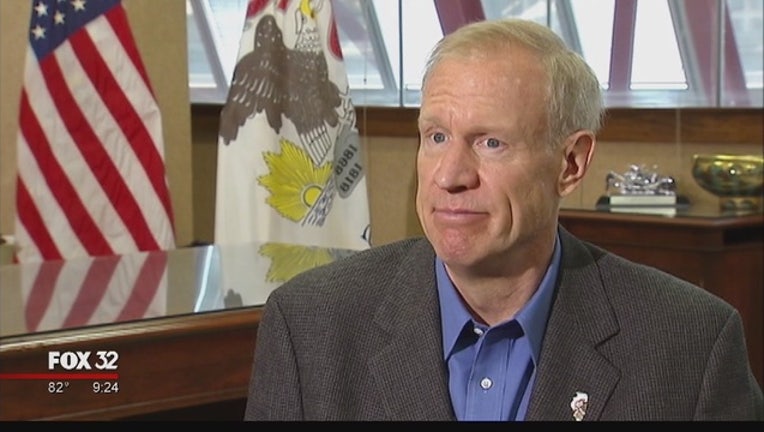 article
SPRINGFIELD, Ill. (AP) - A judge in southern Illinois has issued a temporary restraining order to keep Gov. Bruce Rauner's administration from imposing contract terms onto state workers.
The order this week from Judge Robert LeChien comes after the Illinois Labor Relations Board last month issued an opinion saying contract talks between the state and the American Federation of State, County and Municipal Employees union were at an impasse. That ruling let the state impose final contract terms.
The major public-employee union recently went to labor-friendly St. Clair County asking the court to bar Republican Rauner from taking action to implement the contract.
The union says a hearing could take place Jan. 13 or sooner.
Rauner spokeswoman Catherine Kelly says that "with this order, AFSCME's hand-picked judge blatantly ignores" the Labor Board's decision.