Judge to rule whether mom who helped kill her first 3 kids should get her 3 new kids back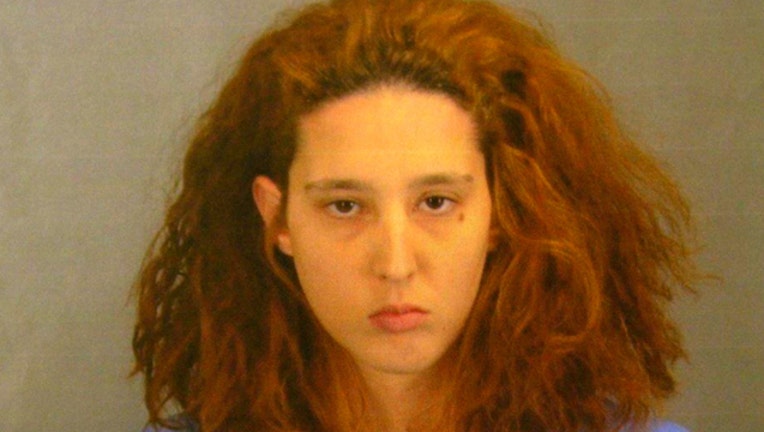 article
CHICAGO (AP) — A Cook County judge will decide whether to return three children to the custody of their mother, who was convicted of child endangerment in the drowning of her first three children by her boyfriend at the time.
Judge Demetrios Kottaras heard Thursday from prosecutors and attorneys for Amanda Ware, who served five years in prison for that 2006 conviction over her first three children's 2003 deaths in Clinton Lake. Known then as Amanda Hamm, her boyfriend at the time was convicted of first-degree murder and is serving a life sentence.
Prosecutors said Ware watched her then-boyfriend carry out a plot to drown her 6-year-old, 3-year-old and 23-month-old children because they were interfering with the couple's relationship and his sex-and-drugs lifestyle. Prosecutors said the children were trapped in the back seat of their mother's car and screamed for help before drowning in 4½ feet of water while she and her boyfriend escaped unharmed.
After getting out of prison, Ware had two daughters and a son with her husband, Leo Ware. Authorities removed them from the couple's custody in 2014 and they went to live with Leo Ware's sister. The couple is trying to get them back.
During this week's hearing, prosecutors and Amanda Ware's attorneys read from a parental capacity assessment prepared after a doctor called the state Department of Children and Family Services following the birth of the couple's third child, The (Bloomington) Pantagraph reported (http://bit.ly/1WeJIyJ ).
Each side highlighted information supporting their positions. For example, Amanda Ware is described in the report as a "very conscientious and patient mother" who is able to meet her children's needs.
But prosecutor Gina Perdue disclosed Leo Ware's drug relapse and previous gang involvement. Leo Ware's attorney, Lisa Dedmond, argued that his criminal history is not relevant to the custody issue.
Both parents have been recommended to have ongoing counseling, and drug treatment has been recommended for Leo Ware.
The judge will rule at a later date.
___
Information from: The Pantagraph, http://www.pantagraph.com