Jury considering excessive force claims against Chicago cop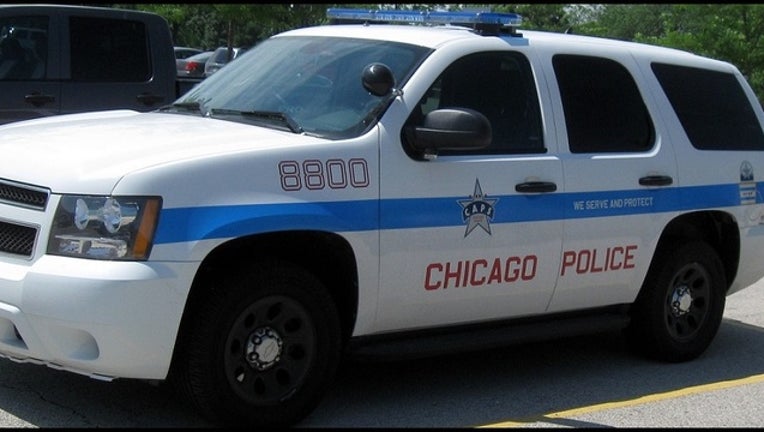 article
CHICAGO (STMW) - The fate of a veteran Chicago Police officer accused of excessive force is now in the hands of a federal jury that has seen video this week of him beating a South Side convenience store worker three years ago.
Aldo Brown, 38, testified that he only began throwing punches at Jecque Howard in the Omar Salma shop on East 76th Street after he realized Howard had a handgun in his back pocket.
But Assistant U.S. Attorney Jessica Romero set out to undermine that claim Thursday, showing frame-by-frame photos of Brown's encounter with Howard during her cross-examination of Brown.
She suggested Brown had full view of Howard's hands just before Brown threw his first punch, and she pointed out the 265-pound, 6-foot-3-inch Brown let the 185-pound, 5-foot-11-inch Howard reach into his pocket to give up a bag of marijuana after that first punch was thrown.
"I didn't let him do anything," Brown said.
The jury, which began deliberating late Thursday afternoon, has seen video from multiple angles of Brown punching Howard, who wound up handcuffed and face-down on the ground as Brown recovered a loaded gun from Howard's rear pocket. Moments later, Brown could be seen kicking the handcuffed suspect.
Assistant U.S. Attorney Lindsay Jenkins told the jury during closing arguments that Howard posed no reasonable threat to Brown when Brown kicked him. And she said Brown purposefully failed to mention the kick in a police report.
"Heroes don't put false information in reports," Jenkins said.
Brown attorney Daniel Herbert asked jurors to put the video, which has no audio, in context. His client has said he feared for his life inside the convenience store.
"It's really easy to sit and watch a video and say, 'I would have done something different,' " Herbert said.