Jury finds no racial bias in Mayor Emanuel's security team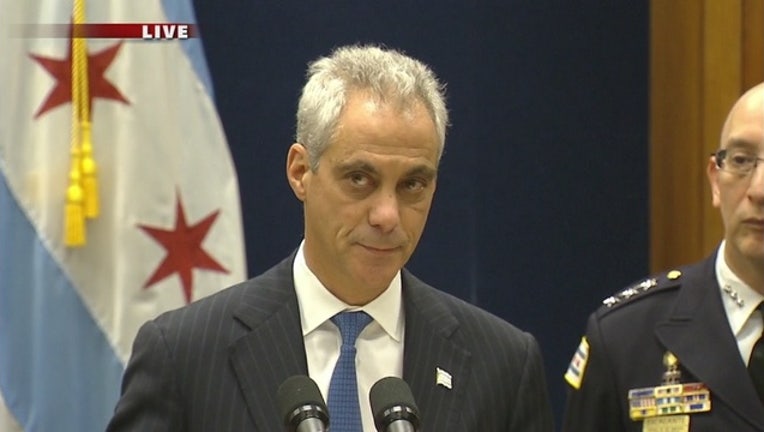 article
CHICAGO (AP) - A federal jury has ruled against eight white and Hispanic Chicago police officers who claimed they were victims of racial discrimination after being transferred off Mayor Rahm Emanuel's security detail.
After four days of testimony, the jury deliberated about 30 minutes Thursday before deciding not to award the group any damages.
The officers claimed they were demoted to make way for less-experienced African-American officers and officers who worked on Emanuel's campaign. They sued for millions in back pay and lost wages.
Lawyers for the city said then-interim police Superintendent Terry Hillard paid little attention to who went on the detail and made his picks based mostly on recommendations from the commander supervising the team.
Edward Fox, an attorney for the officers who sued, said he's disappointed by the jury's decision.