Kankakee woman wins $150K playing family's ages on lotto ticket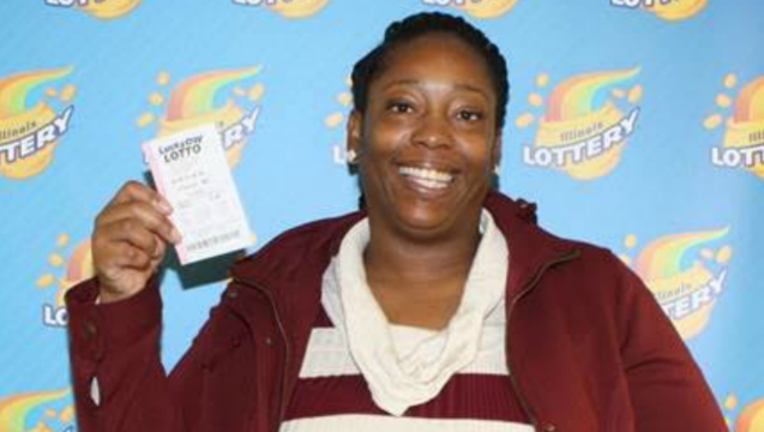 article
(SUN TIMES MEDIA WIRE) - A Kankakee woman is $150,000 richer after playing her family members' ages on a lottery ticket last month.
Andrea Logan's ticket matched all five numbers – 16 – 18 – 22 – 36 – 38 – in the evening drawing on Friday, Dec. 23, according to a statement from the Illinois Lottery. Logan, who has lived in Kankakee for 17 years, was at home when she checked the winning numbers online.
"I play my family members' ages, so I know my numbers and I recognized them right away," she said. "I started shaking! I couldn't believe it!"
SS Friendly Mart, 330 S. Nelson Ave. in Kankakee, got a $1,500 bonus, worth 1 percent of the prize amount, for selling the winning ticket.