Keuchel fans 11, pitches 4-hitter as Astros blank White Sox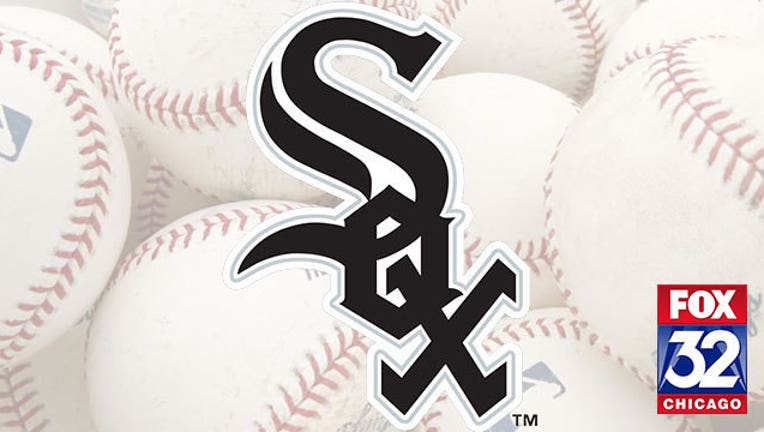 article
HOUSTON (AP) - Dallas Keuchel struck out a career-high 11 and pitched a four-hitter, leading the Houston Astros over the Chicago White Sox 3-0 on Saturday.
Keuchel (7-1) pitched his second career shutout and first since May 13, 2014. He didn't walk a batter and finished with a 1.76 ERA after throwing his eighth complete game overall.
The Astros improved to 31-19, tying the 1998 team that won a franchise-high 102 times for the best 50-game start in team history.
Jose Quintana (2-6) allowed one run in 6 1-3 innings. Evan Gattis and Chris Carter hit back-to-back home runs in the eighth.
Heavy rains and thunderstorms moved through the area during the game. The public address announcer told fans during the seventh inning that Minute Maid Park would remain open after the game for those who wished to wait out the weather inside.
Copyright 2015 The Associated Press. All rights reserved. This material may not be published, broadcast, rewritten or redistributed.