Lake County forms new task force as gangs move in from Chicago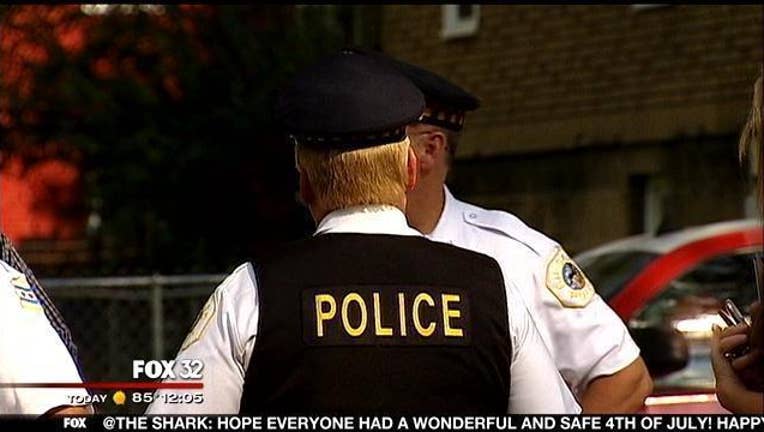 article
Lake County law enforcement officials have seen the number of gang members in their county rising with a big influx from Chicago, and they hope to do something about it.
The launch of a new law enforcement collaborative, announced earlier this week is aimed at helping local law enforcement recognize and deal with the problem, and keep local youth from getting caught up in a gang, according to the Lake County sheriff's office.
Led by Sheriff Mark Curran, Jr., the Lake County Gang Task Force is a multi-jurisdiction group comprised of federal and local law enforcement.
Their goal is the more than 1,100 documented gang members in Lake County, about 86 percent of whom are affiliated with Chicago-based gangs, a statement from the sheriff's office said.
"Gangs are evolving and utilizing technology to expand their networks and illicit activities across state and county lines," Undersheriff Raymond Rose said in the statement.
Rose formerly served as Mundelein Police Chief, where he started an anti-gang task force and co-founded the Lake Count After School Program.
"We see it every day, and we know when we share intelligence and resources with other agencies, we are more effective," he said.
The new agency will provide members with "recognition training" and a "shared records management system"; and "collaborate with educational, faith-based, civic, and parent organizations," Rose said.
One of the primary goals will be to spread gang awareness in an attempt to prevent youth from becoming members.