Lawmakers send college tuition grant funding plan to Rauner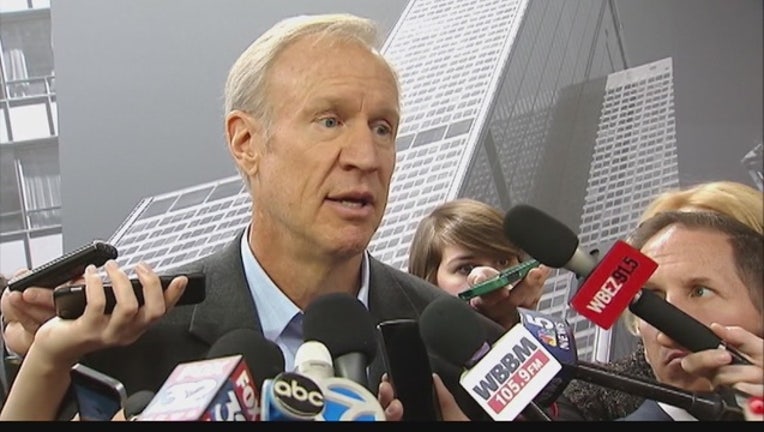 article
SPRINGFIELD, Ill. (AP) - Illinois Democrats have approved a measure to fully fund tuition grants for low-income students despite Republican concerns the state can't pay for its promises.
The Senate approved the measure Thursday on a 39-15 vote. The bill goes to Republican Gov. Bruce Rauner next.
The measure sponsored by Democratic leaders House Speaker Michael Madigan and Senate President John Cullerton would appropriate an additional $227 million to colleges and universities to fully fund tuition grants under the Monetary Award Program. The plan doesn't include funding for colleges' operational costs.
Republicans lawmakers cautioned against passing the proposal, saying Illinois doesn't have money to pay for the grants because there's no budget and the state is spending at a deficit.
Lawmakers and Rauner have only approved short-term measures to fund higher education, tuition grants and human services.