Lawsuit: United Airlines failed to protect passenger after being sexually assaulted while sleeping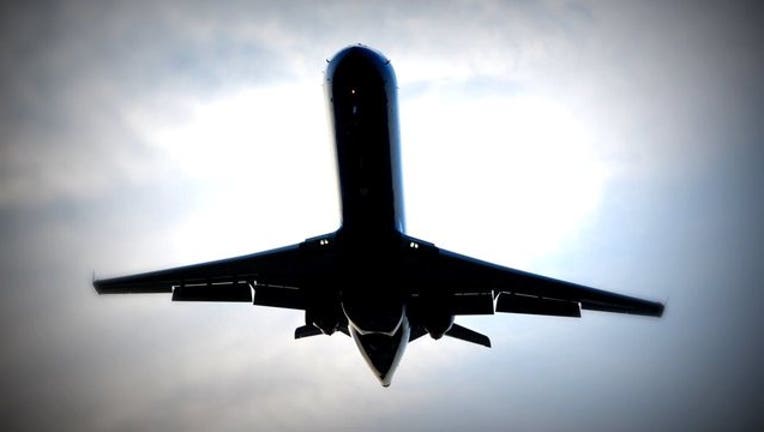 FOX NEWS - A new lawsuit claims that United Airlines failed to take appropriate action when a 16-year-old girl called for help after she was sexually assaulted on a flight from Seattle to Newark, N.J. in July 2017.
In recent days, a complaint has been filed against the airline in King County Superior Court on behalf of the minor, the Seattle Post-Intelligencer reported on Jan. 22.
According to the outlet, the lawsuit claims flight staff only moved the teen a few rows ahead and allowed the attacker – identified as Vijakumar Krishnappa – to walk off the flight.
Krishnappa was said to be a 28-year-old foreign doctor studying in the U.S. with a fellowship.
According to a federal complaint obtained by Consumerist, the teen girl was flying unaccompanied from Seattle to Newark on July 23 when she awoke to find the man touching her thigh. He removed his hand and she fell back asleep, only to wake up to the man touching her "groin and inner thigh" and trying to place his hand in her pants a short time later.
The girl notified the crew of the man's behavior and moved to another seat. She also told her parents about the incident upon landing, as per The Washington Post, yet United Airlines seemingly did nothing to prevent the man from leaving the airport, much to the distress of her family.
As sexual assault aboard an aircraft is a federal crime, the FBI was called in. The teen was then reportedly able to identify Krishnappa from a photo lineup.
Krishnappa pleaded guilty to the assault and received a 90-day sentence last year.
nited said in a statement that the airline cooperated with the investigation and let the victim change seats, as per the Associated Press. The carrier responded to Fox News' request for comment on Jan. 23 with the following  statement:
"The safety and well-being of our customers is our top priority. Our customer was immediately moved to a different seat when the flight attendant was made aware of the issue," a spokesperson said. "We fully cooperated with law enforcement's investigation and the perpetrator has been permanently banned from flying United."
"Sexual harassment, inappropriate behavior, intimidation or predation have absolutely no place anywhere in our society — including in our industry and on our aircraft," they added.