Lawsuits filed by 15 alleging corruption by police officers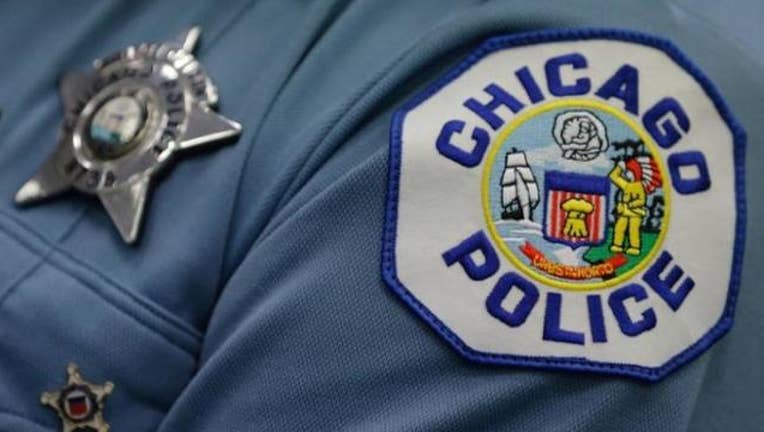 article
CHICAGO (AP) - Fifteen men who claim they were framed by a corrupt former Chicago police officer and members of his unit have filed federal lawsuits.
The lawsuits allege a code of silence within the Chicago Police Department allowed Sgt. Ronald Watts to run an extortion ring with impunity. Fourteen of the 15 men had their convictions overturned in a mass exoneration last November.
Twenty-four people have had their Watts-related conviction tossed from court because of the corruption. Cook County prosecutors are looking into other convictions linked to the former sergeant.
The state's attorney's office has identified 10 officers with ties to Watts whom it will no longer call as prosecution witnesses because of concerns about their credibility.
Watts and his partner Kallatt Mohammed were both convicted 2013 of extortion charges and have served prison time.