Lawyer: ICE agent shot unarmed Chicago man as he opened door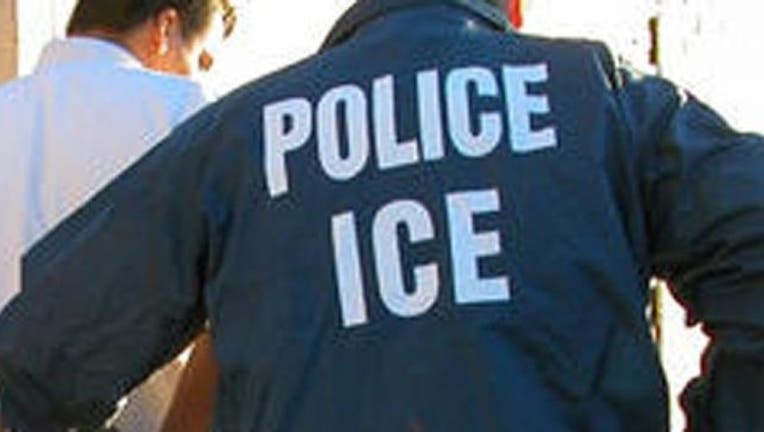 CHICAGO (AP) - A federal immigration agent shot an unarmed man for no apparent reason as the man answered the door at his Chicago home, a lawyer for the wounded man said.
U.S. Immigration and Customs Enforcement said the special agent was attempting to arrest someone Monday morning when a second person pointed a weapon at agents. ICE officials said the special agent fired his weapon, wounding the second person.
But attorney Thomas Hallock told reporters later Monday that he heard a different version of events when he visited the wounded 53-year-old man at a hospital. Hallock said he was told the man heard a pounding at his door, answered it and was shot "without cause." Hallock says the man was not armed.
"I don't know if there was some sort of mistake," Hallock said.
ICE officials said Monday its Office of Professional Responsibility will review the shooting. Asked about the lawyer's account of the shooting, ICE spokesman Carl Rusnok said in an email Tuesday that the investigation is ongoing and that no further details can be immediately released.
Hallock said the man and his wife arrived from Mexico more than two decades ago and are legal residents of the United States. Seven or eight people were in the home at the time of the shooting, he said.
The agency has not publicly named the target of the arrest warrant and it wasn't clear if that person was detained. Hallock said he is also representing the wounded man's 23-year-old son, who was briefly detained.
Chicago police officials said their officers responded to the call of shots fired. They said they are investigating any underlying criminal offenses and working with prosecutors and the Department of Homeland Security.